You will be able to update your log in details from your online account.
Steps to update login details:
Log in to your Companies Made Simple account.
Click Login Details (login required) found on your dashboard.
You can then update the email address and password you use to log in with.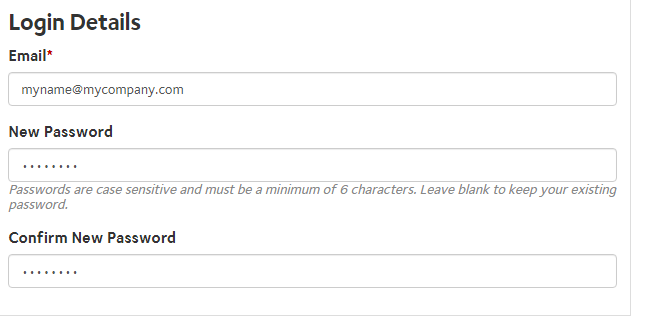 Click "Update my details" at the bottom of the page to confirm your new information.