Your auto-renew may have failed because your card information is no longer valid or there were insufficient funds. We will attempt to renew your services unless the renewable service you subscribed to has been cancelled.
If your renewal payment fails for any reason we won't attempt to auto-renew your services again.
To resolve this problem you will need to make a manual payment to continue using our services with either an existing or a new card:
Tick the Renew checkbox and continue to the checkout.


Choose your Payment method.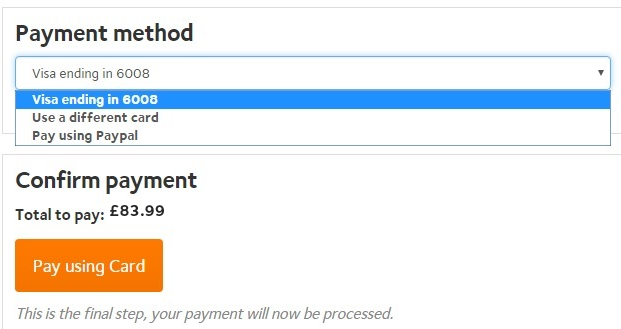 If this fails again, please email theteam@madesimplegroup.com for us to investigate.